Reviews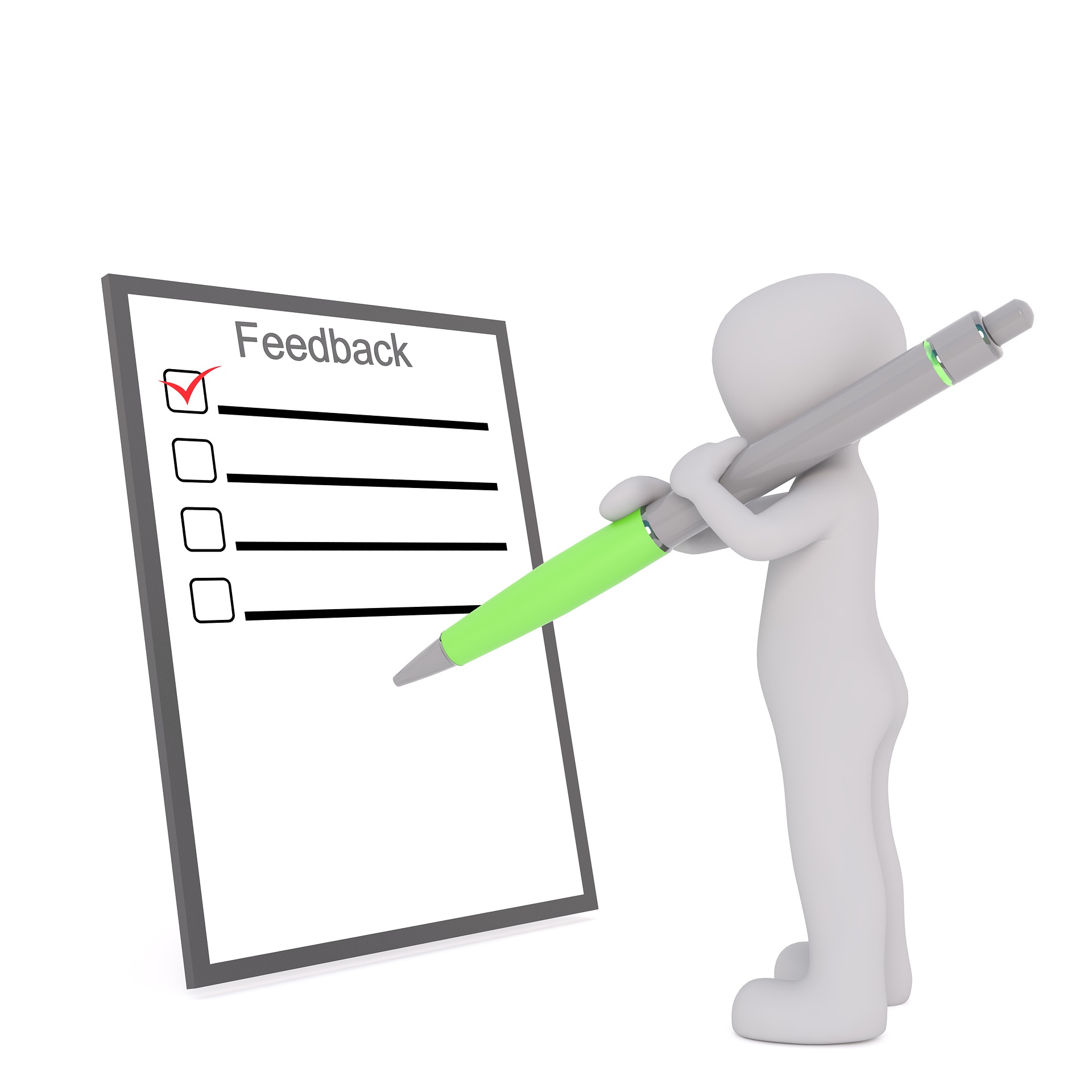 "Thank you" in advance for taking the time to provide a written review! I take a lot of pride in the quality of my service and look forward to working with you, your family and friends again in the future. To complete your review, simply fill out and submit the form below. Here's what some of my other clients have written:
What My Clients Say
Debbie, we don't even know where to begin to thank you for all of your hard work to help keep all of our real estate transactions together. You're always such a pleasure to work with, and you were always there to help when we needed you! Thank you for being so caring and such a great person to work with! Let's stay in touch and please tell Phil "Thank You" also for all his help and feedback!
T and M Crawford
I want to say a big thank you to Debbie Sax. I recently used the professional real estate services of Debbie Sax from RE/MAX Gold in Roseville, California. I choose Debbie Sax because in past transactions of mine she was very kind, energetic, knowledgeable, and diligent. In my most recent sale which closed this May, she not only maintained that high level of professionalism I had expected, but actually exceeded it. Her diligence and skill in assisting at all stages of the process from staging of the home, conducting many open houses, assistance with the paperwork, and overall quality customer service truly allowed me to sell promptly and at an excellent price. I would strongly recommend to anyone wanting to sell their home to use Debbie Sax. I know I will again in the future. Again, thank you, Debbie.
R.J. Enos
Amy and I just wanted to say thank you again for such great care of us in the sale of our home. You were so thoughtful in every question you asked and brought up things we did not think of asking during our meetings with you. One of many things that we can attest to is your knowledge of the area, the comps, and just how to show off our home! From you warm greetings every time we spoke to you AMAZING COMMUNICATION SKILLS!! Our neighbors who happen to be selling at the same time thought of the great idea of interviewing three realtors. Wow, I thought that was a great idea (we didn't go the route of interviewing after we met Debbie!!) I urge you to give Debbie your trust because she will surpass All your expectations. From the very friendly hugs from our own kids to Debbie everyone was very appreciative of all your hard work. Thank you again from our family to you!
PS: If you ever need someone to chat with about our experience give me a call anytime.
M. & A. Wadman